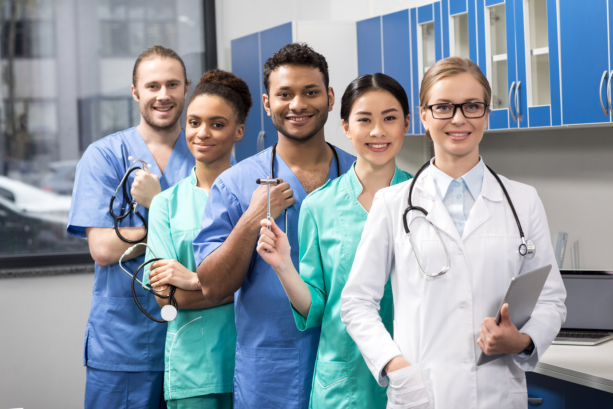 Getting started in the medical field can be a challenge. Many healthcare facilities are looking for individuals that have plenty of experience under their belt already. This can really make it difficult for new nurses and medical staff to find reliable work. However, a medical staffing agency in Brooklyn, NY can help make things a bit easier.
Here are a few things you need to know about medical staffing:
It Is a Great Starting Point

When you are looking for LPN jobs in New York, joining a medical staffing agency is a great way to get started. Many of these agencies are constantly on the lookout for new nurses unlike other facilities such as hospitals or clinics that are only interested in hiring people with years of experience.

Can Provide Experience

A medical staffing agency is a great way to build up your experience. You will be placed in a number of temporary jobs that allow you to increase the amount of experience you have, while also learning about different jobs and expanding your overall skill set and knowledge. This is not only a good way to keep things fresh rather than doing the same thing every day but it can help you become a better healthcare provider.

Many Jobs

When you are looking for CNA jobs, NY we can help you out. We offer a wide range of different opportunities that will make sure you are not only paired with a job you are interested in but are also allowed to expand your horizons. Through our services, you can try out different kinds of jobs within your skill set. For example, you could be providing in-home health care services but then later, you could be working in a clinic.
There surely are a lot of things to know about a medical staffing agency. These agencies are not only a good way to get a job but are also a great way to build up your experience and are a wonderful stepping stone towards the job of your dreams. If you would like to find out more about our medical staffing agency, please feel free to get in touch with our team at Stallion Group.