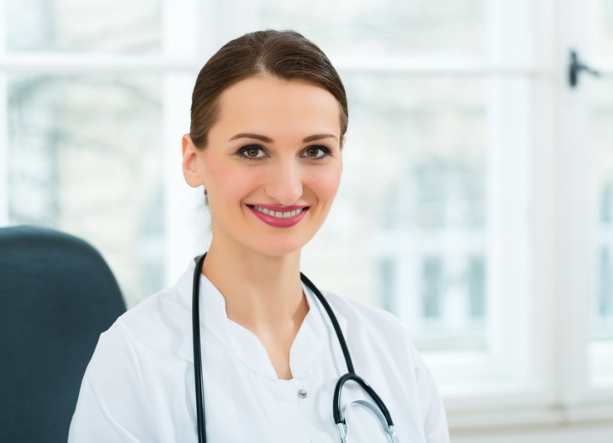 As a medical staffing agency in Brooklyn, NY, we want to help you and guide you in your decisions and overall career planning. Now that you're here, starting your career especially when you're a fresh graduate can crowd your mind with questions. Among these are questions on whether to proceed working with a profession in line with your degree—or take a whole new different unrelated course.
To help you, we want to give you some career advice as well as encourage you to answer your calling towards starting that nursing career. Whether you're a registered nurse, or whether you're still deciding on taking that opportunity of starting a career in the field of nursing, here are some things to ponder upon:
Exploration might lead you to a decision or to more confusion.

It's good to explore different fields—you might just find what you're looking for—or, you may get lost in the process. But think about it, would it be wise to hop from one job to the next? How will that affect your resume and eligibility for when you finally apply for your dream job? It's good to weigh our chances and really think about what we want to do in life.

Consider the future and list down options.

Rank your options of the careers you see yourself in. If it's a career in nursing, encourage yourself by envisioning how you want your nursing career to go. Plans aren't always full-proof but it's good to have a plan to guide you.

Take note of adjustments.

Don't immediately come to the conclusion of how your career in nursing is not for you when you've just stayed there for a few weeks or two. Try seeing through the first six months. Look at the people you've helped and appreciate the learning your startup nursing career has taught you.

Don't blame stress.

Yes, there will be times where we're overworked but in the end—it would be worth it. For the meantime, during the times where stress is unavoidable and to top it all off, you're handling a difficult patient, take a few deep breaths. Learn to relax and know that each person you're attending to needs healing. Cranky patients have their reasons and what they show may just be a manifestation of what's really going on inside. Even if you're the nurse, try to be more patient.
Stallion Group invites all nurses alike to work alongside us. We provide CNA Jobs in New York. With our years of experience in the industry, we can relate to how you feel. We've all been there. Whether you're a Registered Nurse, a Licensed Practical Nurse, or a Certified Nursing Assistant, we can help you get started on your career. Know more about how we can help you jumpstart your career as a nurse by calling us at 718-435-4646. Or if you're interested in applying and starting your nursing career right now, visit us and us send your application at www.stallionnursing.com/medical-staffing-apply-now.