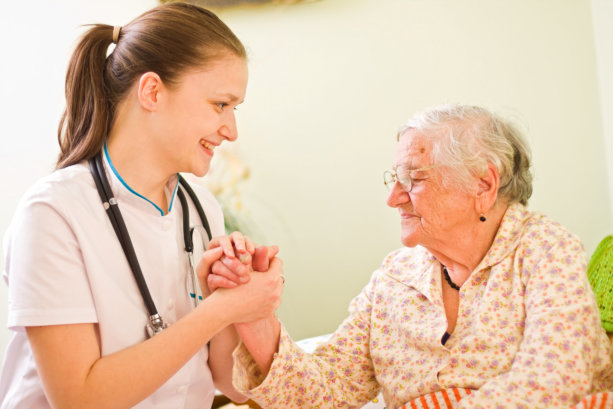 According to research, demands for healthcare professions are expected to skyrocket as the United States continues its struggle with the obesity epidemic, as well as the increasing age of baby boomers. You'd expect that with these things going on in the country, that healthcare professionals would be enjoying an endless amount of job opportunities but that isn't the case at all. Stallion Group, a renowned medical staffing agency in Brooklyn, NY, and plenty of other healthcare agencies still have a vital role to play in the grand scheme of things. Here's why.
Time.

While you may have a lot of job opportunities waiting for you to knock on their door, it doesn't change the fact that you have to look for these jobs. Not to mention, you have to find the exact one that's right for you. This could possibly take a lot of time and patience. As a healthcare professional, patience might be one of your strong suits but it would help immensely if you had a healthcare staffing agency to back you up.

If you happen to be looking for LPN Jobs in New York, for instance, Stallion Group would gladly do the hunting for you, matching you with numerous suitable positions and giving you options as to which is more convenient. This way, you'll get to save so much time on your search and control how long you want to be employed as well.

Finances.

It's a proven fact that healthcare professionals who partner with staffing agencies, more often than not, make more money than in-house workers who perform the same job. So if you're looking for CNA Jobs, NY, among other job opportunities like physical therapist, occupational therapist, registered nurse or speech therapist, don't hesitate to get in touch with Stallion Group. Our high pay rates will meet and even exceed your expectations!

And it's not just the salary that's bigger, you get to enjoy other benefits as well. These benefits include paid holidays, vision insurance, medical and dental coverage, a cash bonus courtesy of referral programs, as well as smooth transition placement.
For a lot of healthcare professionals, any position just won't do, which is why they require healthcare staffing agencies to guide them to the position best suited for them. Stallion Group brings forth these wonderful opportunities while at the same time providing benefits for job seekers.