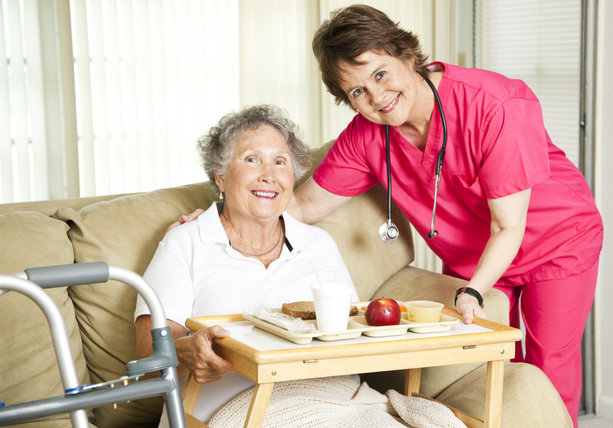 Are you considering joining a Medical Staffing Agency in Brooklyn, NY such as Stallion Group but cannot decide if it is worth it? Well, we may be able to help you make up your mind. Here are a few reasons why joining our team can be well worth your while.
Pay:
The first benefit of joining a medical staffing agency is the pay. We offer superb rates for your services, to ensure that you are well compensated for your skills, experience, and expertise in the healthcare field.
Experience:

Another advantage of using a medical staffing agency is the experience. By going the traditional route, you will need to go through the frustrating experience of filling out applications, making sure your resume is perfect, and waiting for phone calls that may never come, only to get a job that may not suit you but you end up sticking with it due to the hassle of getting it in the first place. You will earn experience with this kind of work but you may not have the opportunity to branch out or try other things easily.

However, when you join our team, we offer you the opportunity to try out different kinds of LPN Jobs in New York. This allows you to gain experience in many different aspects of the healthcare field. This experience will not only help you improve the care you provide but it can also unlock doors and opportunities that would have remained shut otherwise. This is definitely a good way to get your foot into the door of the career you've had your eyes on from the start.

Fun:
If you are someone who is not really fond of doing the same thing for years at a time, then our services may be for you. By sending you to different healthcare facilities and organizations, you are able to experience different jobs. This can keep things interesting and fresh for you. We also can provide many different kinds of CNA Jobs in NY.
So if you are on the fence about trying a medical staffing agency, why not give it a try? This is a great way to make a steady income while gaining experience that can help you land the job of your dreams in the future.