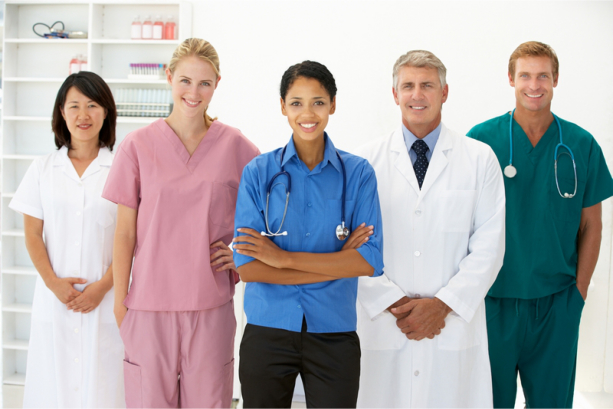 Working for healthcare staffing companies like Stallion Group, a medical staffing agency in Brooklyn, NY, won't just provide you with job opportunities, they'll bring you a host of ideal positions suited to your needs and convenience. Whether you're looking for a temporary position or a job you could use to work your way to the top, we can help match you with the right ones.
As a healthcare professional, you're looking for great assignments in your area of expertise but the question is: where do you even begin? Start by working for staffing firms that'll offer you LPN Jobs in New York or in other areas you want to work in. If you're seeking nursing, physical therapist, occupational therapist, or speech therapist positions, these agencies would also be able to help you a great deal as well.
It's going to take considerable time and effort on your part to find the right job. With a healthcare agency backing you up, this doesn't have to be the case. You get to have immediate access to the right opportunities for you. Aside from health care being your passion, you chose it because of the many wonderful doors it'll be able to open for you – a more fulfilling career and a straighter path towards success. Part of how you can achieve this is by locating the ideal assignment, a job that is suited for you in every way. Partnering with agencies like Stallion Group will help you obtain this goal in more ways than one.
A healthcare staffing agency will assess your skills and interests, matching you with positions that meet your needs. Finding a job on your own, without professional help, will often lead to a lot of mistakes, costly ones. In fact, that will waste a lot of your time and money. The fact that healthcare facilities tend to rely on staffing firms to ensure quality employees will also go in your favor as well.
Healthcare staffing firms offer career tools and support that'll help you build a better and more fulfilling career. They offer resources that help you climb up the ladder to success, providing you a stellar resume and helping you brush up on your interview skills. Recruiters working for these agencies want you to be successful with the healthcare position you may get signed on and will do their best to ensure proper support as you go through the process.
Leading staffing agencies like Stallion Group will help connect you to hospitals, care institutions, and healthcare providers with full and part-time job openings. And with our smooth transient placement, we will help ready you for your next career move!