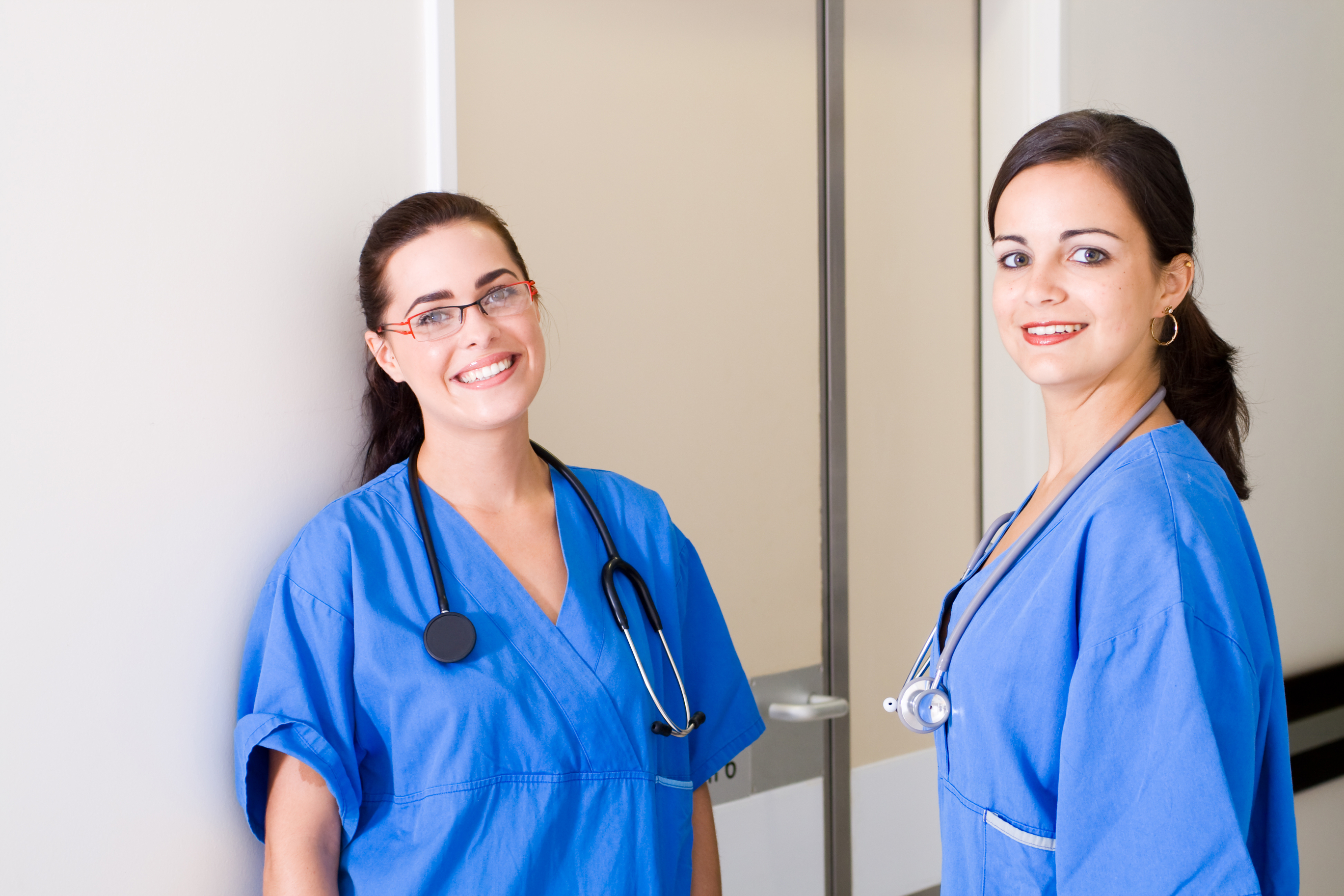 Do you have a passion for taking care of people? Not only does caring for others make you feel better by doing good deeds, it can potentially save lives.
The healthcare industry is always looking for healthcare professionals that are willing to go above and beyond the call of duty, when it comes down to the care of people in need. Stallion Group is a medical staffing agency in Brooklyn, NY that can help match you with the medical job of your dreams.
Nursing:
If you are a licensed practical nurse or registered nurse then we can help you find great LPN or RN jobs in New York. There are many different healthcare facilities looking for professional and experienced nurses. Rather than going through the hassle of visiting each one by one and filling out an application, we can handle this process for you. All you would need to do is let us know what kind of position you are interested in and we will find prospective employers who are looking for the skills that you have.
CNA:
Finding CNA Jobs, in NY can be tricky. However, we offer the solution you are looking for. We have contacts with many healthcare facilities looking for talented certified nursing assistants. Your job plays a vital role in providing top-notch healthcare to patients, so we believe it is important to find work for you. You can put your skills to helping other people live healthier and better lives. We want to be part of that by making the connection between you and your future employer.
Many Fields:
We offer work for many different kinds of fields in the healthcare industry. We can help you find the job you have always wanted. However, not only can we get you excellent work helping people but we will pair you up with facilities that are offering the highest pay possible with a promising career advancement path that will keep you challenged and motivated as a professional.
It might feel like it is impossible to find a good job in the healthcare industry due to the amount of competition. However, through our staffing services, we can provide you with the solutions you need. It does not matter if you are looking for work as a nurse, or certified nursing assistant because we can help get your foot into the door of the career you have always wanted.