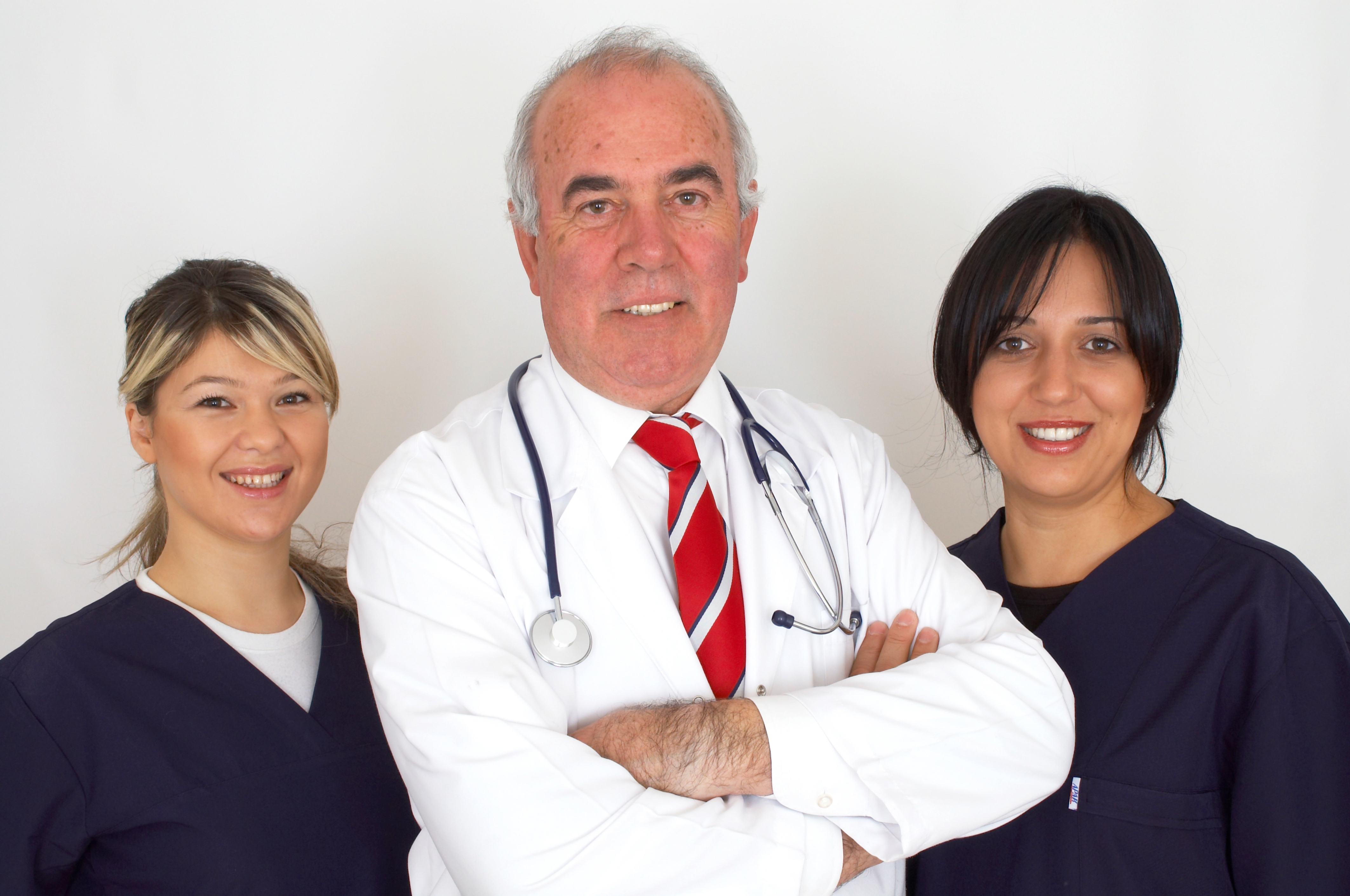 Looking for LPN Jobs in New York can definitely be a challenge. Even though there are many different healthcare facilities and organizations looking for talented professionals, there is also a lot of competition fighting for the same job as you. This can create a frustrating experience of applying for jobs only to be denied, time and time again. Your patience will pay off but Stallion Group offers an easier solution.
We are a Medical Staffing Agency in Brooklyn, NY. We specialize in pairing medical professionals with the jobs they are looking for. It is our goal to make it as easy and hassle-free as possible for you to get the job of your dreams.
So how do our services work? Well, it is simple. You can sign up to join our pool of professionals. When you are on our team, we will send you out to facilities, organizations, and other places that provide health care. You will not be a permanent part of their team but rather you will be a part of our team. This is similar to outsourcing. When a medical facility requires an experienced nurse or healthcare provider, we will send you their way.
This is not only a great way to make a living but it is also a great way to build up experience doing different jobs in the healthcare field. One week you could be working in a clinic and the next you could be providing nursing services to someone in their own home. This is also a great way to build connections and to access opportunities for more permanent work, doing what you love.
So rather than dealing with the rat race of filling out applications, going through interviews, and waiting for that phone call that may never come. Allow us to provide you with the career you are looking for. Through our opportunities, we can help you get the job you have always wanted, whether you want to take care of people in need or if you need a CNA Jobs in NY. We got you covered.