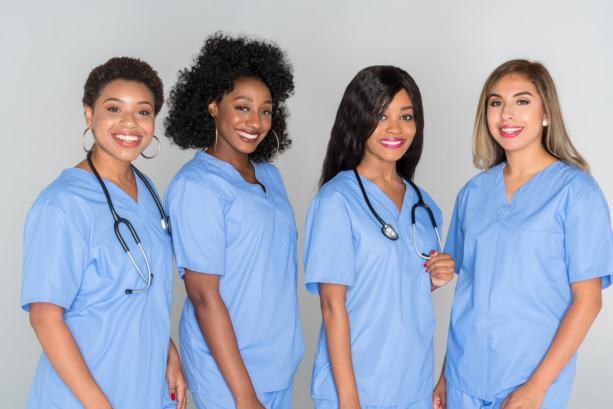 Are you looking for work as a licensed practical nurse or a nursing assistant? It can be a challenge without a doubt to find a good job because of all of the competition, especially if you do not have much experience under your belt. But just because it is difficult does not mean it is impossible. Here are a few ways that can help you improve your odds of getting the job of your dreams.
Use Medical Staffing Services

One of the best ways to get a job in your desired field is through a medical staffing agency in Brooklyn, NY. Through our services, we are able to pair you up with facilities looking for professionals with your skillset. This is a good way to gather experience as you will be pleased in temporary positions, which means you can try out new things, experience new places, and learn more about your job. This can make you more desirable when looking for a permanent job in the future. The pay is also great and it will allow you to live a comfortable life.

Get Referrals

If you know anyone in the industry, they may be able to help you find some great LPN jobs in New York. This means when you are still in school, it is a good idea to get to know people who can help you out which includes medical professionals or even your teachers. When you work hard and these people notice that, they can put in a good word for you.

Keep Trying

The most important thing you can do when you are looking for CNA jobs in NY is to keep trying. Even if you never get that call back it is important to contact them and to keep putting in your application in different places. Also, do not be afraid to try places you may not feel entirely comfortable with due to your experience level as you can learn on the job.
Those are just a few tips that can help you find the job of your dreams. It can be a challenge but if you keep trying, you will definitely find good work. If you would like to find out more about this or about our staffing agency, please contact us at Stallion Group for more information.
Do you have other tips for getting your dream job? Share them at the comments section.