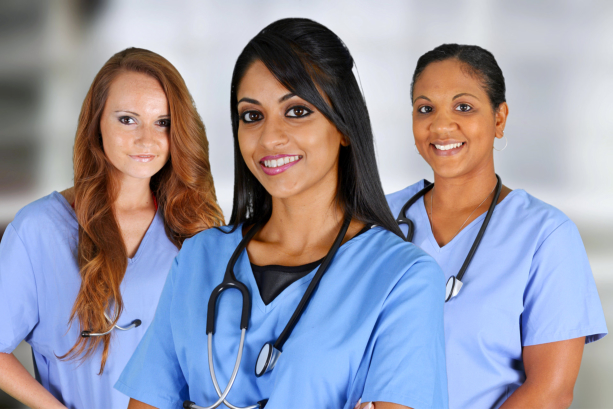 When you are looking for work, you are going to be competing against other people for the same position. Some of these people may have years and years of experience. So what can you do to make your potential employer prefer you? Well, here are a few options that can help you get the job of your dreams:
Get Experience

Experience is one of the first things potential employers look at when thumbing through your résumé. But how can you get experience if you cannot find a job? A medical staffing agency in Brooklyn, NY may provide the solution you are looking for. This kind of agency can provide you access to temporary jobs in your field. Their pay is good and this is also a great way to get experience in not only your preferred job but also in many other things. This can help improve your skills and make you look like a good candidate for the job.

Be Prepared

Employers pay a lot of attention to how prepared and ready to go you are at an interview. Have all of your paperwork ready and keep yourself cool, calm, and collected so you are able to answer questions clearly and professionally. An interview can be a stressful experience and this is even done on purpose as employers want to see how you handle pressure. So prepare and be ready for whatever they throw your way.

Have Referrals

Having people who are able to recommend you are a good way to look desirable to a potential employer. This means that there are people who trust your services and are willing to back you up; this means a lot especially in the healthcare field. Having teachers and medical professionals you met in school or through other means refer you can be a huge help when looking for LPN jobs in New York.
Those are just a few of the many things that you will want to keep in mind when it comes down to finding exceptional jobs in the healthcare field such as CNA jobs in NY. If you would like to find out more, please do not hesitate to get in contact with us at Stallion Group anytime.
Share this with a friend who is also polishing their resume for that dream job.