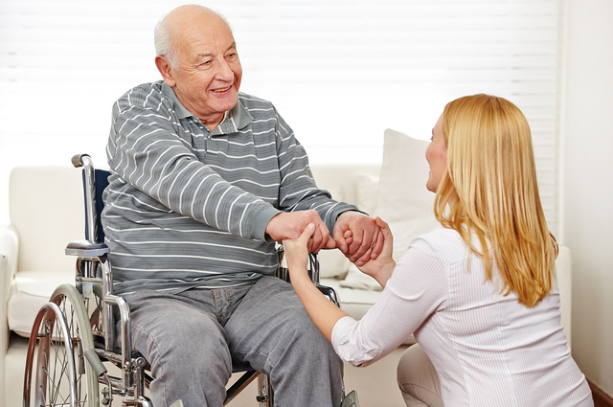 Health care providers can have seasonal demands or just demands for the matter. So, instead of looking elsewhere for help, we extend our services to you. Stallion Group is a medical staffing agency in Brooklyn, NY.
Shifting of seasons can have a shifting of demands since depending on the season, we encounter changes in the environment that directly affect us. Seasons can affect the rate of accidents in the area. Seasons can sometimes mean different health concerns. Take winter for example:
For seniors or those nearing their golden ages, we can easily find ourselves getting injured from carrying out simple tasks such as clearing our walkways manually with a shovel.
Slipping on ice is another common incident during winter. Since everything is frozen solid, we won't know when we'll encounter a slippery slope. Depending on the slip and fall as well, the extent of an injury can vary from a simple scrape to something more serious.
Driving during winter also has its share of difficulties. Driving accidents caused by slippery roads have sent a serious number to the emergency room.
Given the scenarios, we can only imagine how busy hospitals or health service providers, in general, can get—not just during winter but all year round in different seasons. Being understaffed can lead to consequences of:
Poor quality service – There will always be trade-offs. However, the quality of our service is something that we can't trade since it is what gives us clients and customers in the first place.
Complaints from clients – Naturally, we can't attend to our clients well and this will give us complaints which will only slow us down in our work.
Tired and overworked employees due to understaffing – When all hands are on deck, we get tired staff that can't meet the quality we intend to provide to each client.
To live up to the standards of quality care, we have to have the right number of people—especially nurses. Through our services, we can help you staff hospitals, and care facilities alike, with your desired number of:
Registered Nurses
Licensed Practical Nurses
Certified Nursing Assistants
Physical, Occupational, and Speech Therapists
For job seekers, we provide LPN Jobs in New York and we'd be glad to have you in our capable team. For employers, when you need staffing of the aforementioned positions, feel free to call us at 718-435-4646. To know more about us and how we can further help you, visit www.stallionnursing.com.