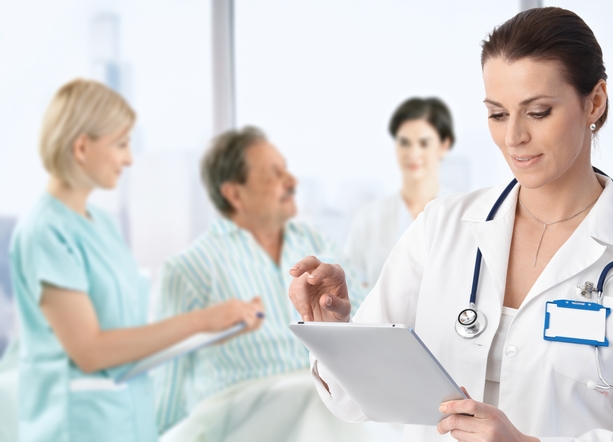 Typically, many healthcare providers will look for work at a hospital, clinic, or even at a home healthcare facility. However, this can create a lot of competition and make it difficult for many healthcare professionals to find good work, especially individuals with less experience. This is where a medical staffing agency can help you out. By joining our network of professionals, we are able to place you at different facilities or within different organizations that require your skillset. This not only makes it easier to find work but it is a great opportunity for any nurse and healthcare professional looking for reliable work.
Here is what you can expect from joining a medical staffing agency in Brooklyn, NY:
Diverse Range of Positions

One of the many benefits of a medical staffing agency is the diversity in positions available. We can help job seekers find LPN jobs in New York, such as finding work at a nursing home. We can help registered nurses find good work at a hospital or a clinic. We are able to find the best positions for you.

Easy Transitions

Not only are we capable of finding you exceptional work that provides the best pay, but we can also help make the entire process as convenient as possible for you. We will help you find work that complements your preferences, schedule, skillsets, experience, and more. We will also coordinate the process to make your transition into your new job as easy and smooth as possible.

Coverage

As a healthcare provider, it is important that you are also healthy and Stallion Group has your back. We provide exceptional dental and medical coverage to help you stay in the best health possible, so you can return faster and provide exceptional care to all of your patients.
Those are just a few of the many different kinds of things you can expect by joining a medical staffing agency. If you would like to find out more about what we can do or about CNA jobs, NY, please get in touch with us anytime.