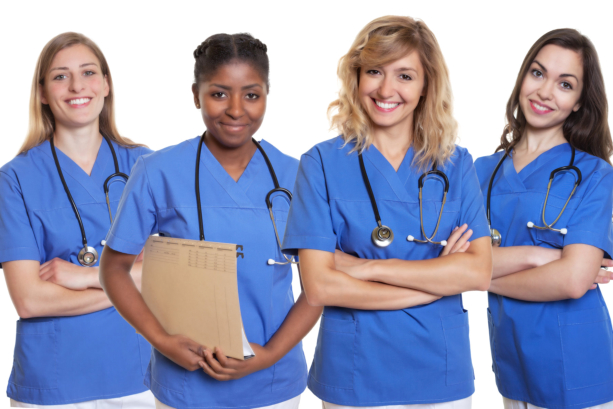 Do you have plans to become a nurse or get into the medical field? This is a rewarding career to consider but it is something that requires a special breed of person. It requires a lot of hard work, dedication, and most importantly, passion in order to excel and succeed in any career in the medical field. So here are a few things you need to know in order to become a nurse:
Education
The first thing that you will want to consider is education. This is an important first step that everyone has to go through in order to become a nurse. The education you will receive will not only prepare you for your career, but it can also simulate the stress and pressure of being a nurse. Not everyone is able to handle this but if you can, then you are in for a very bright future.
Training
Once you have graduated and you have acquired the knowledge and skills required to become a nurse, it is time to get some more training and experience. You may not be able to get the kind of nursing job you want right away, so this means you may need to look for something such as LPN jobs in New York. This kind of work can improve your experience and help present better opportunities in the future.
Staffing Agencies
It can be a challenge to get work as a nurse, but through the help of a medical staffing agency in Brooklyn, NY, it is possible to find good jobs that fit your skill and experience. Even though this work may not be what you expected, it is important to consider it as stepping stones towards the position you want or towards the exact nursing or medical work you are expecting.
Those are just a few of the many things that you will want to keep in mind when it comes down to becoming a nurse. This is a wonderful career but it does require hard work to get where you want to be. If you want to find out more or if you are interested in some CNA jobs in NY please get in touch with Stallion Group for more information.