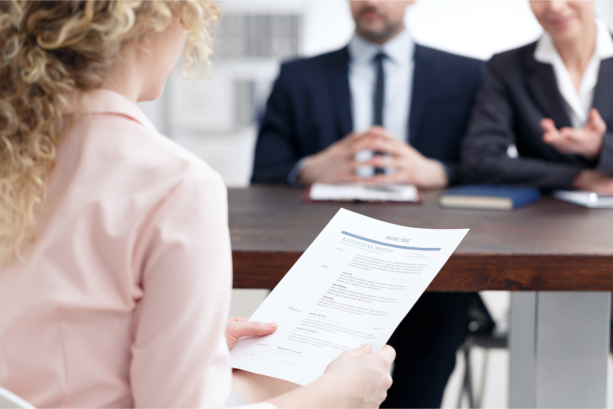 Congratulations! You just got shortlisted for one of the LPN Jobs in New York you have applied for. But, it is not time to celebrate yet. Here comes the part dreaded by many job seekers, the job interview.
Making the necessary preparations for your interview is crucial. You cannot just expect to swing it. To help you in the first step towards your employment, here are a number of pointers you should take into careful consideration.
Learn about the facility.

If you want to work in a certain facility, wouldn't it be right to do a little research about what it is and what it stands for? Most employers are always impressed by aspiring care professionals who do their research and show their interest in the organization.

This does not mean you should know everything about the facility, though. Take note of important stuff such as the services they provide or how long have they been serving patients, among others.

Ensure you have the right qualifications for the position.

Just as CNA Jobs in NY are for certified nursing aides with the right qualifications, you need to be qualified to perform duties as an LPN. You cannot get a job as a licensed practical nurse if you do not have the qualifications for it. Complete the required training and get your certificate of completion.

Practice answering common interview questions.

Employers often ask the same questions to know how you fit well with their culture and what you can bring to their respective facilities. Your answers may determine your fate. So, knowing what common questions might actually come up is a good way to prepare yourself. Practice answering these questions. Get the essence of the answers so you will not act as a robot on the actual interview.

Dress to impress.

Of course, how you dress for the interview can also make or break your opportunity. Follow the dress codes supplied by the interviewer. If none, you should go for a formal attire, suit or blouse, tie, skirts or pants and closed shoes. Your attire should be ironed and well pressed. Your shoes should be spot clean.

Be confident.

You have to be confident when walking to the interview room, shaking the interviewers' hands, sitting down and answering the questions thrown at you. Take a deep breath and think positive.
Stallion Group is pleased to help healthcare professionals take advantage of job opportunities available. If you are looking to team up with a Medical Staffing Agency in Brooklyn, NY, give us a call today!